Southwest Florida Beachfront Real Estate
Posted: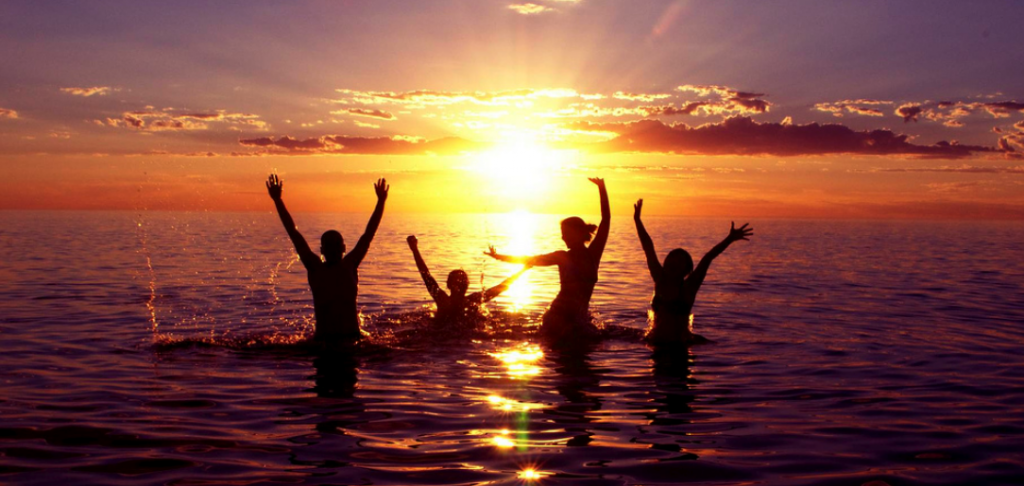 For anyone interested in Southwest Florida beachfront real estate, your purchase comes with enviable bragging rights to claim you live, not only on the beach, but among the very BEST of America's beach towns, but don't take my word alone for that. According to a recent report released by the national financial advisory service of WalletHub, Southwest Florida communities dominate in the new 2018 rankings of America's Best Beach Towns to Live In.

In examining more than 200 cities across the nation, WalletHub assessed such aspects as affordability, safety, economic condition, weather and the quality-of-life. Our region ranked favorably throughout the study. In fact, Naples ranked in the #1 spot in terms of the mainland (or ranked #2 given Hawaii's distinction as #1). Naples, however, wasn't the only community to rank in the report. Bonita Springs not only ranked among America's best beach towns, but actually placed among The Top Eight of all communities when it came to economic stability. Fort Myers Beach scored among the top half of all communities nationally, yet additionally ranked among The Top 25 with respect to quality of life. In terms of education and healthcare, Fort Myers placed among the top 38 of cities. In other findings, Naples was among five communities ranked nationally for having the highest per capita composite of nightlife establishments, coffee shops and restaurants. Meanwhile, Marco Island in Collier County not only ranked for having the lowest violent crime rate of any beach town in America, but also for having the highest proliferation of waterfront homes for sale. I love reports like this because it helps show that beyond the great finds in Southwest Florida beachfront real estate, there's other nuances that add to the allure and quality of life one will encounter here. Indeed, there may be great options in Southwest Florida beachfront real estate, but you'll come to find that our community also has great options in shopping, dining, entertainment, healthcare and education too.
For anyone interested in current Southwest Florida beachfront real estate for sale, connect with me by submitting the form below:
Great Option Among Southwest Florida Beachfront Real Estate For Sale