Miromar Lakes New Construction
Posted: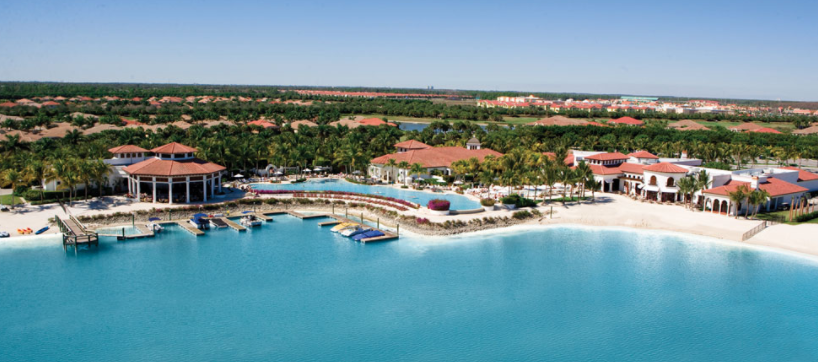 There's a number of options among Miromar Lakes new construction which include grand estates, waterfront villas and beach house home designs. Miromar Lakes Beach and Golf Club continues to garner acclaim as one of the top, amenity-rich, residential communities of America and the homes continue to reflect masterful attention-to-detail and luxurious livability. Floor plans among Miromar Lakes new construction respectively accommodate three to six bedrooms as well as living areas that range from 3,579 square-feet to more than 10,000 square-feet. Home prices start from $1 million to more than $7million. Designs involving Miromar Lakes new construction include the following depicted below: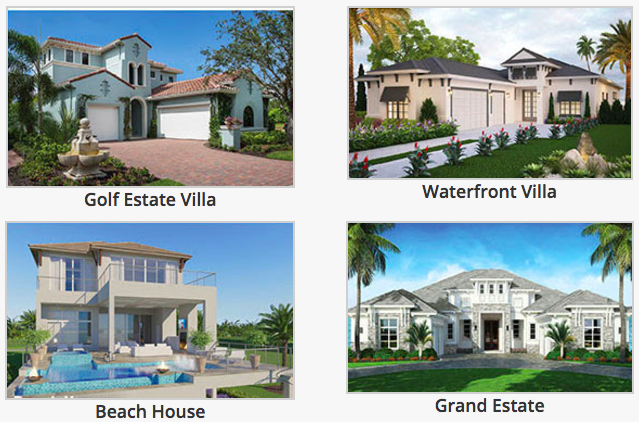 As a resident of Miromar Lakes Beach and Golf Club, you'll enjoy amazing amenities that include access to a club house which has been named "Best in America" by the National Association of Home Builders. From the recreational options in golf, tennis and water-sports on the 700 acre lake to the European-style spa and delicious dining venues, this community has it all!. For more insight on Miromar Lakes new construction, or to arrange a tour among the community, connect with the community's leading residential real estate professional, Peggy Lotz, by submitting the contact form below.
Miromar Lakes Homes for Sale