Southwest Florida Home Selling
Posted: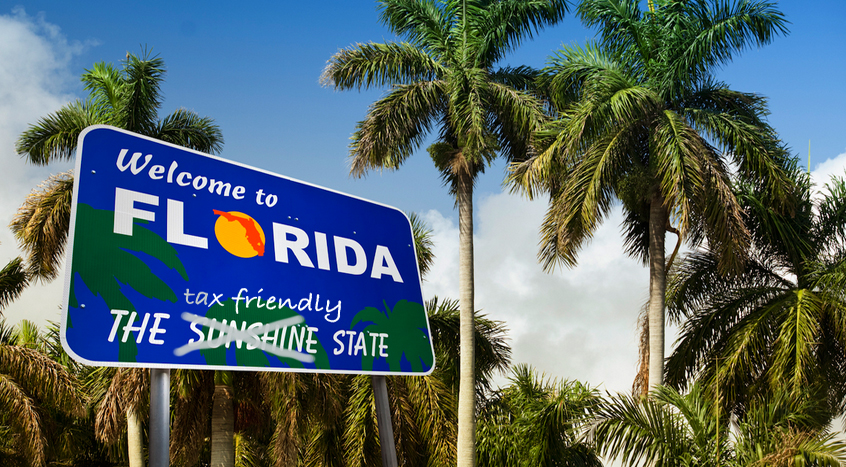 When it comes to Southwest Florida home selling, NOW is a great time as buyer demand is wonderful, yet also anticipated to increase thanks to new rules within the federal tax bill that was signed into law just this past December. As many of you may know, the rules are now capping state and local tax deductions ( the"SALT" taxes) to only $10,000. In past years, such deductions were unlimited, and these included real estate as well as income taxes or sales taxes. For people who opt to itemize deductions, it is very likely that income taxes actually exceed the amount of the cap, especially with respect to property and sales taxes. For example, those who happen to live within a relatively high tax area ( such as the States of New York or New Jersey) there couldn't be a better time to declare Florida as your "home" because residents here are NOT burdened with state income tax.
Since this law has come into effect, there has in fact been an increase in real estate inquiries, especially that of more affluent customers hailing from the East coast. Its stand to reason because New York has a maximum 8.82 percent state income tax. So tax on any income over an amount of say, $120,000, has already exceeded that $10,000 cap. For those considering Southwest Florida home selling, the general consensus is that these new cap rules will continue to drive demand for real estate.  Just consider, in Naples, during the first quarter of this year, sales of homes priced over the $1 million mark were up by 61 percent according to data from the Naples Area Board of Realtors. Furthermore, pending sales of condominium's priced at $2 million or more had increased by a staggering 109 percent from the same time last year. And though that bodes well for Naples, it also benefits communities like Bonita Springs and Estero. For as buyers are drawn to Naples, they quickly discover they can save thousands of dollars, yet still experience all the quality of life Southwest Florida offers, by simply locating a few minutes north of Naples.
If you are considering Southwest Florida home selling – CONTACT ME!
For anyone who questions about the marketing resources and strategies to quickly and conveniently sell your home, please don't hesitate to contact me by simply submitting the contact form below. But if you're a buyer, I'm also happy to arrange a tour of local properties for sale which are uniquely aligned with the needs of your lifestyle and budget. You'll see some in the listings at the bottom of this page.
Homes for Sale in SWFL